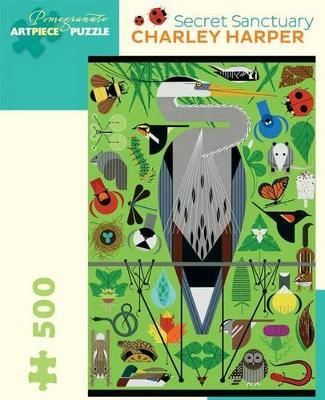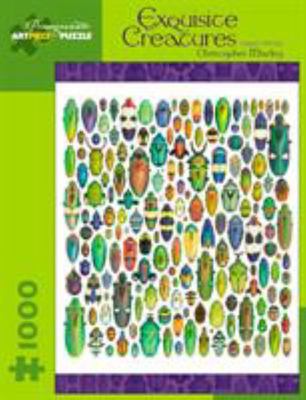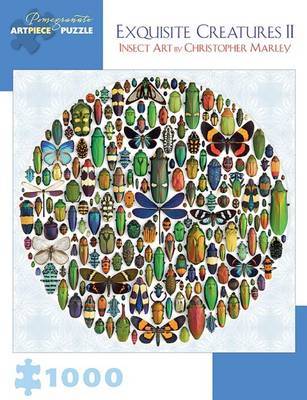 $34.99
AUD
$38.99
(10% off)
Category: 1000 Piece Puzzles
Mosaic: Limited Aesthetica Prism by Christopher Marley Beetles (Coleoptera), true bugs (Hemiptera), moths and butterflies (Lepidoptera), bees (Hymenoptera), damselflies (Odonata), flies (Diptera), and mantis (Mantodea)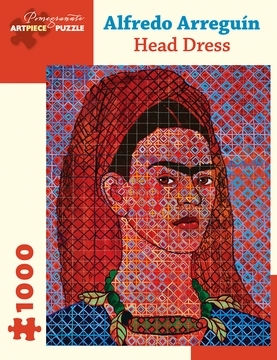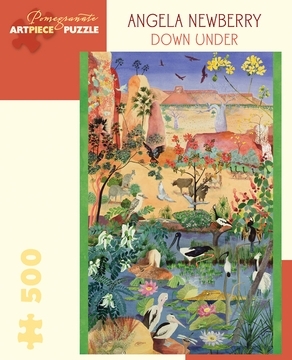 $29.99
AUD
$32.99
(9% off)
Category: 500 Piece Puzzles
Tree of Life, 1961, by Charley Harper (American, 19222007). Thoughtfully conceived and engagingly intricate, our 500-piece interlocking jigsaw puzzles combine superb color reproduction, stunning and unusual images, and sturdy construction to delight generations of novice and veteran puzzleworkers.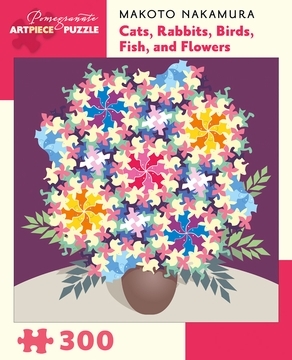 $24.99
AUD
$26.99
(7% off)
Category: 300 Piece Puzzles
Makoto Nakamura: Cats, Rabbits, Birds, Fish, and Flowers 300-Piece Jigsaw Puzzle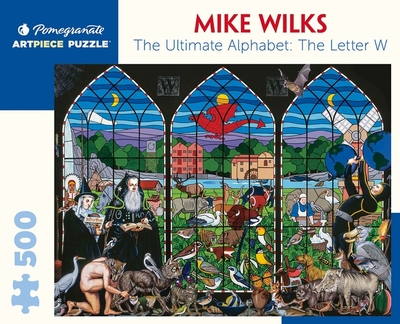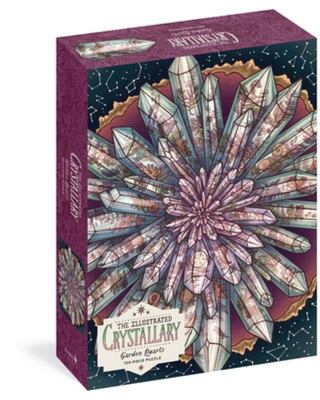 $29.99
AUD
Category: 1000 Piece Puzzles | Series: Wild Wisdom Ser.
Unearth the magic of minerals with Garden Quartz. This puzzle reveals the multitudes this gemstone contains through the intricate linework of illustrator Kate O'Hara's art. As described in Maia Toll's book The Illustrated Crystallary, Garden Quartz invites you to explore your own inner landscape, the in dividual layers that have shaped you, created by time past and experiences lived. As you place each piece, watch Garden Quartz take shape and discover the worlds that thrive within. ...Show more